We are pleased to announce that Paxful has integrated Rupiah Token (IDRT) on its platform. Through this integration, we aim to contribute to creating a robust blockchain and crypto ecosystem to boost adoption through wider use-cases mainly in the fiat on/off ramp space.
Rupiah Token and Paxful Partnership
Rupiah Token and Paxful have partnered up to enable IDRT as one of its settlement methods on Paxful. Our common goal is to bring cryptocurrencies into wider real-world use cases. With such integration, people can easily use IDRT for their settlement method to purchase Bitcoin, USDT, and Ethereum on Paxful. IDRT itself is already available on multiple leading exchanges and wallets, such as Pintu. Specifically, with Pintu, you can transfer your IDRT to other users instantly and for free without any transaction gas fees, thus you can easily settle your crypto purchase on Paxful without hassle. Pintu is available to download on mobile app platforms whereby anyone can easily register.
Below are the steps on how you could transfer your IDRT as a settlement method on Paxful for your crypto purchase. Firstly, you need to visit Paxful platform on https://www.paxful.com or using its mobile app and choose either to buy Bitcoin, Ethereum, or USDT and then select IDRT as the payment method.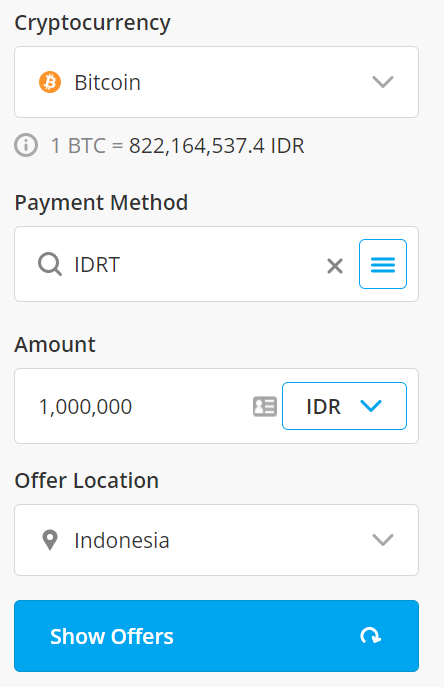 Then, Paxful will show you the list of available vendors that accept IDRT. Choose the vendor that you like to trade with and continue the process. A chat box with the vendor will open up which allows you to discuss with the vendor on how you could transfer the IDRT to the vendor. If the vendor accepts IDRT to its Pintu wallet, then you may simply ask them their Pintu $cashtag or their Pintu IDRT wallet address, whichever is preferred. You can then pay the amount of IDRT due to the vendor via Pintu or the other crypto wallets/exchanges as agreed upon.
Once you have transferred the IDRT, you can then click confirm and wait until the vendor confirms the transaction from their side. Once both sides have confirmed the transactions, Paxful will automatically release the Bitcoin/USDT to your Paxful wallet.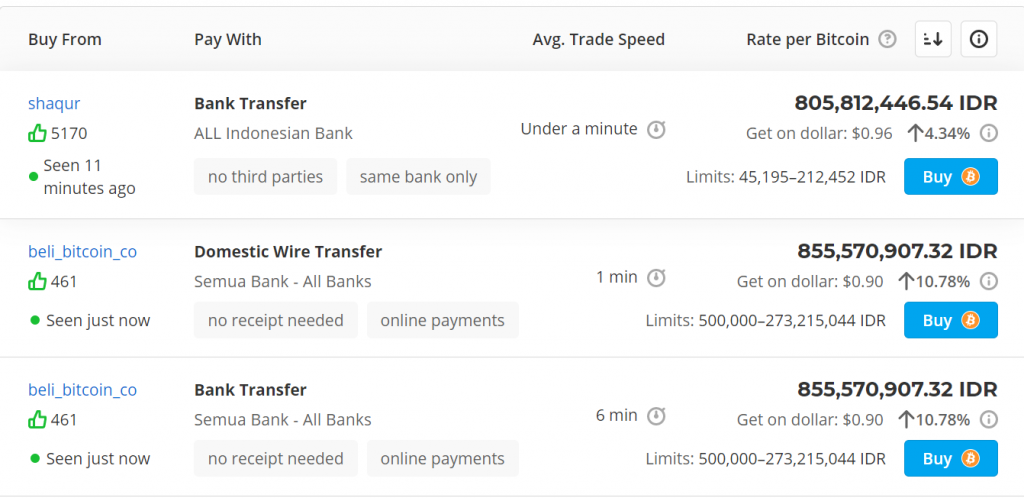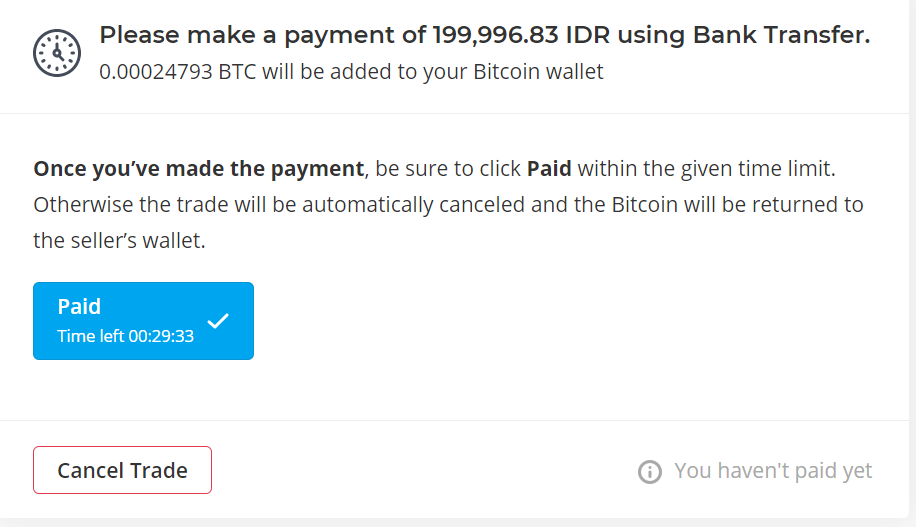 Users can also buy USD Tether and Ethereum and using Rupiah Token as their payment method.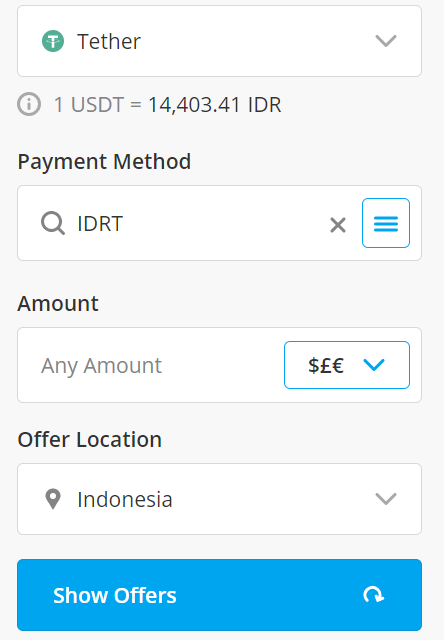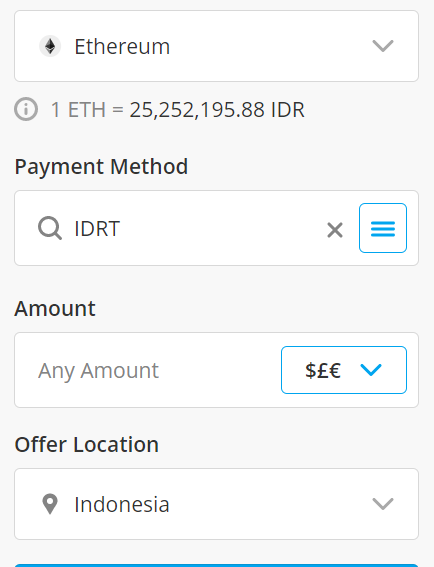 And that's it! Going from zero to crypto has never been easier before!
About Rupiah Token (IDRT)
As the most adopted fiat backed stablecoin in Indonesia, IDRT seeks to collaborate with leading crypto exchanges, wallets, and other relevant platforms to ease users in storing, sending, receiving, and spending their IDRT. One of its competitive advantages is that IDRT embraces the strong features of different blockchain networks. As such, IDRT is now available on multiple blockchain networks namely Ethereum Chain (ERC20 Token), Binance Chain (BEP2 Token), and Luniverse chain.

Rupiah Token (IDRT) is a stablecoin that is backed 1:1 by fiat Indonesian Rupiah. IDRT is available on multiple blockchain namely Ethereum (ERC-20), Binance Chain (BEP-2), and Luniverse chain. We are the first and most-adopted Rupiah stablecoin in Indonesia. The way Rupiah Token works, in a nutshell, is that our user can simply deposit 1 Rupiah Token for 1 fiat Rupiah and withdraw the Rupiah Token back to fiat Indonesian Rupiah at any time via our platform (https://rupiahtoken.com/) or via mobile wallet app (https://Pintu.co.id) We can always guarantee that the Rupiah Token is backed by fiat Indonesian Rupiah in our bank account and we are regularly audited by an independent auditor to prove such collateralization.
About Paxful
Paxful is a peer-to-peer Bitcoin marketplace that was established 5 years ago, Paxful has already become one of the biggest platforms with millions of users using it. Paxful is changing the way the world moves money and embraces crypto – allowing transfers with anyone, anywhere, at any time. No bank account? No problem. Paxful has over 300 payment methods to choose from, making it easy for you to move your money the way you like.