The following tutorial is for new users who are interested to trade IDRTB on Binance DEX for the first time.
Advanced users who are familiar with the concept of Mnemonic seed phrase, Ledger wallet, or Keystore file can read this guide instead: https://www.binance.vision/tutorials/binance-dex-accessing-your-wallet.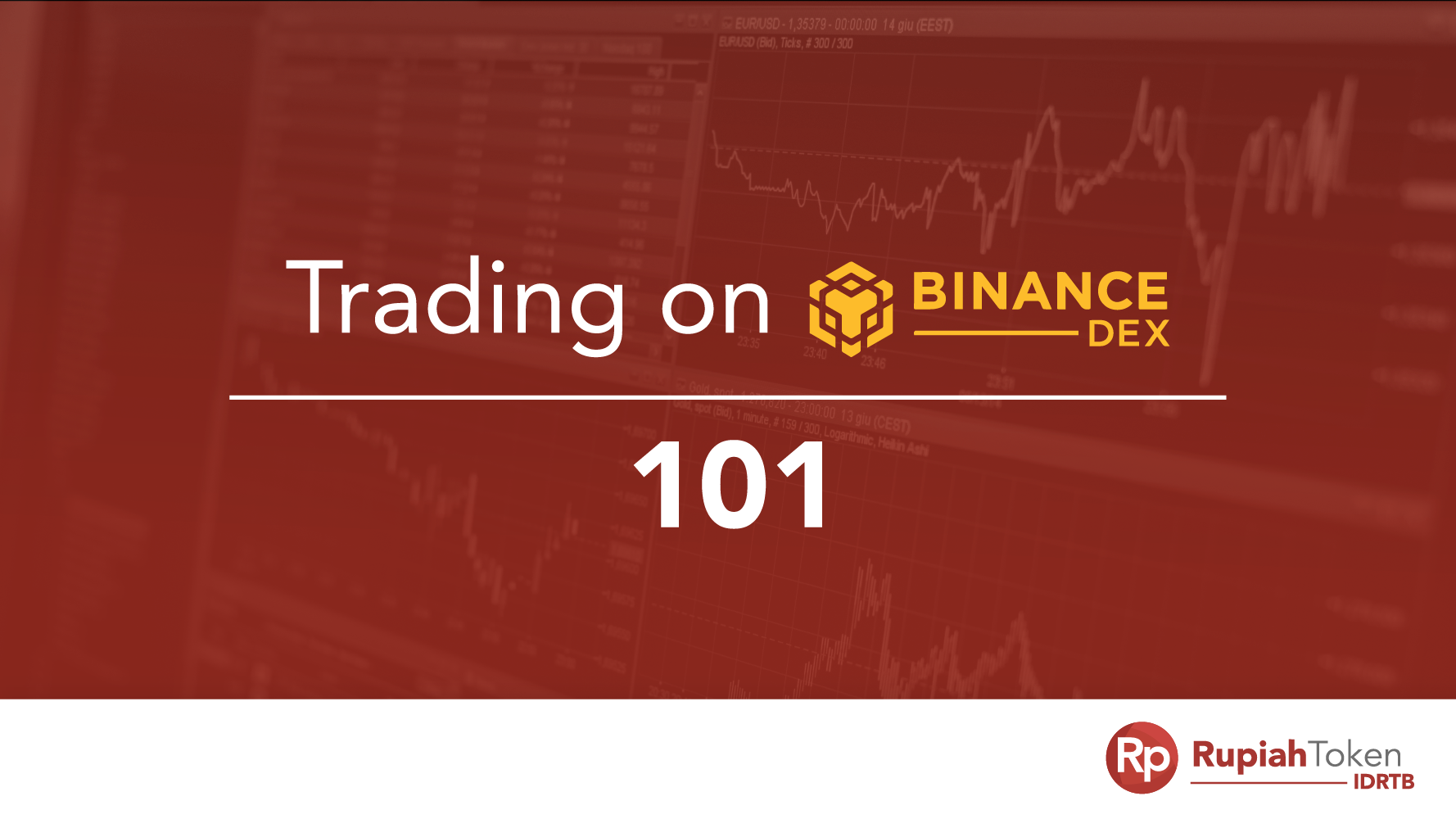 Since 16 September 2019, IDRTB is now tradable in Binance DEX and everyone can join the trading minigame with the total prize of 11.000.000 IDRTB. We would like to take this time to explain how trading in Binance DEX works for first-time users.
Binance DEX (https://binance.org) is a non-custodial, decentralized trading platform on Binance Chain. Unlike Binance.com or other centralized exchanges —where all user's crypto assets are stored by the exchange— the Binance DEX does not hold user's fund. Instead, trades are settled on-chain from wallet-to-wallet.
We will recommend you to use Trust Wallet, the official mobile wallet app used by Binance, for best trading experience.
Setting up
How to trade
There are two options to trade IDRTB on Binance DEX using Trust Wallet:
Option A: DEX Swap
DEX swap enables you to instantly trade BNB/IDRTB at market price in an instant.
To use Binance DEX swap, see the following instruction:
Click on DEX tab on Trust Wallet.

Click on the button to change the pair, for now you can pick BNB/IDRTB trading pair.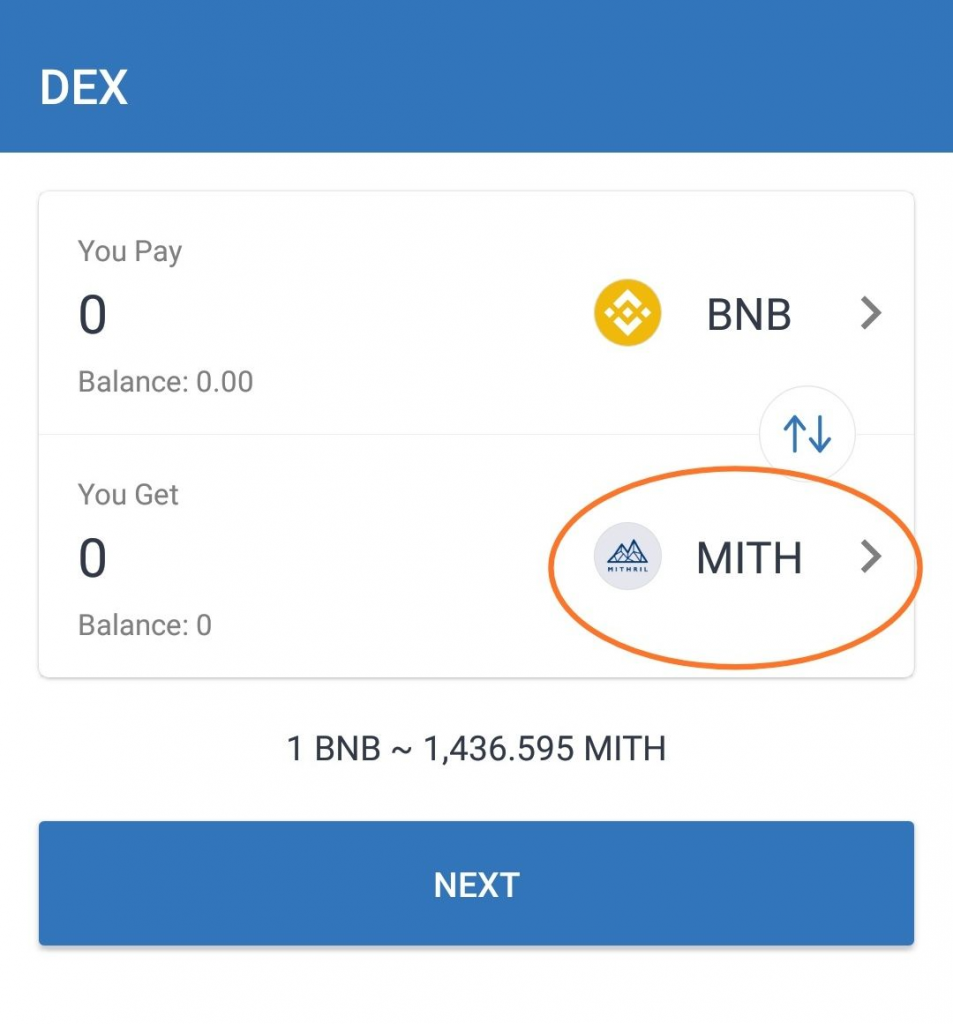 Search for IDRTB in the search box.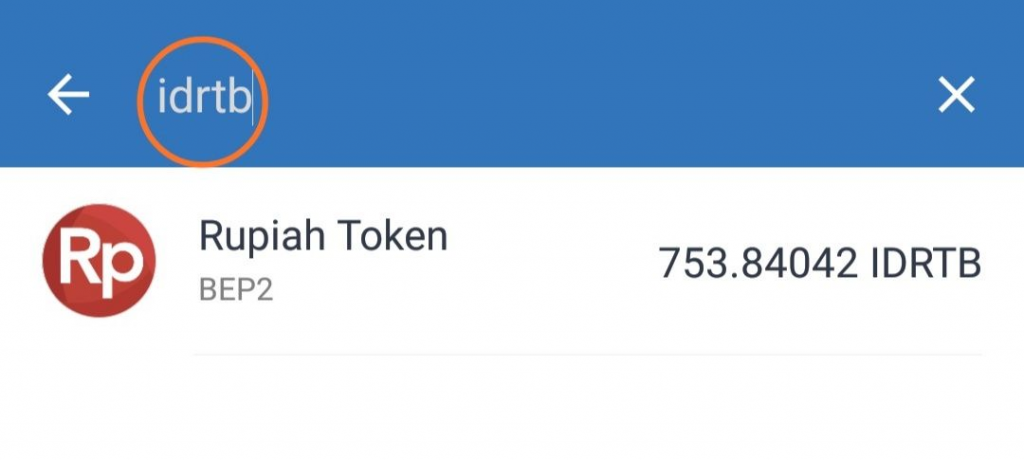 Enter the amount you would like to trade from BNB to get IDRTB and click next to continue.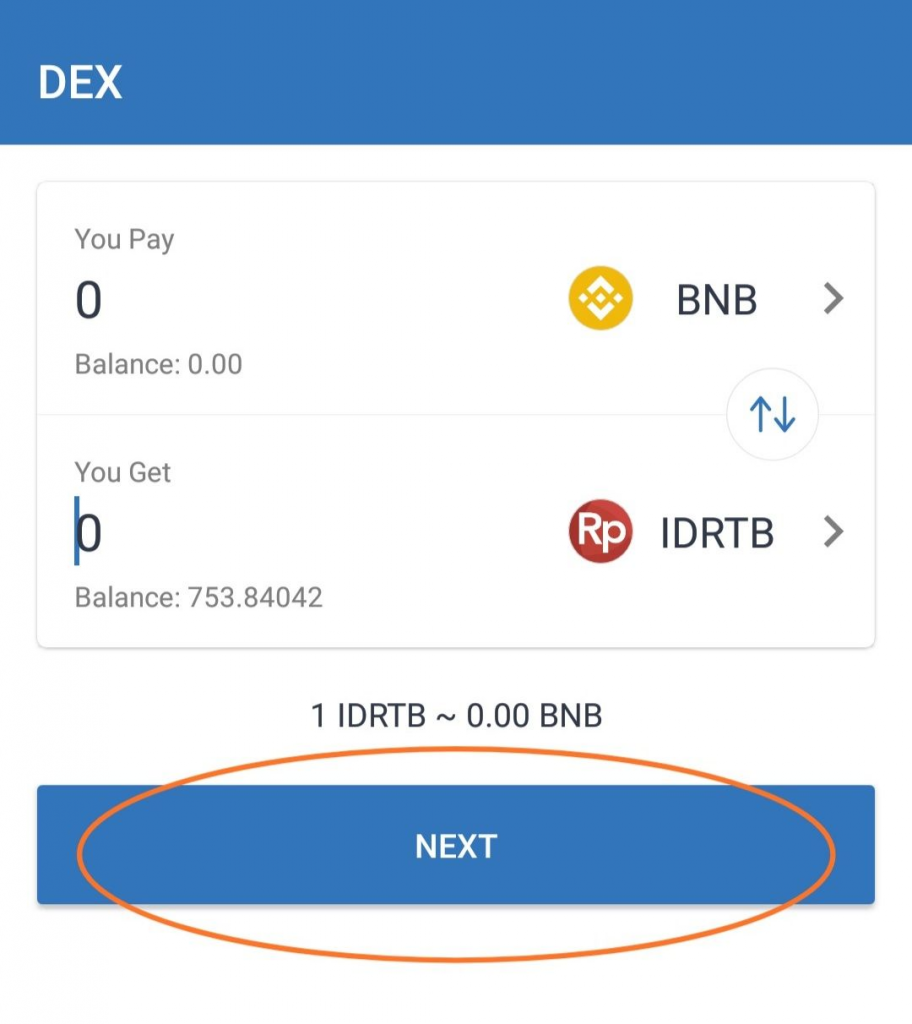 If you want to sell IDRTB to buy BNB, click the button to swap the pair.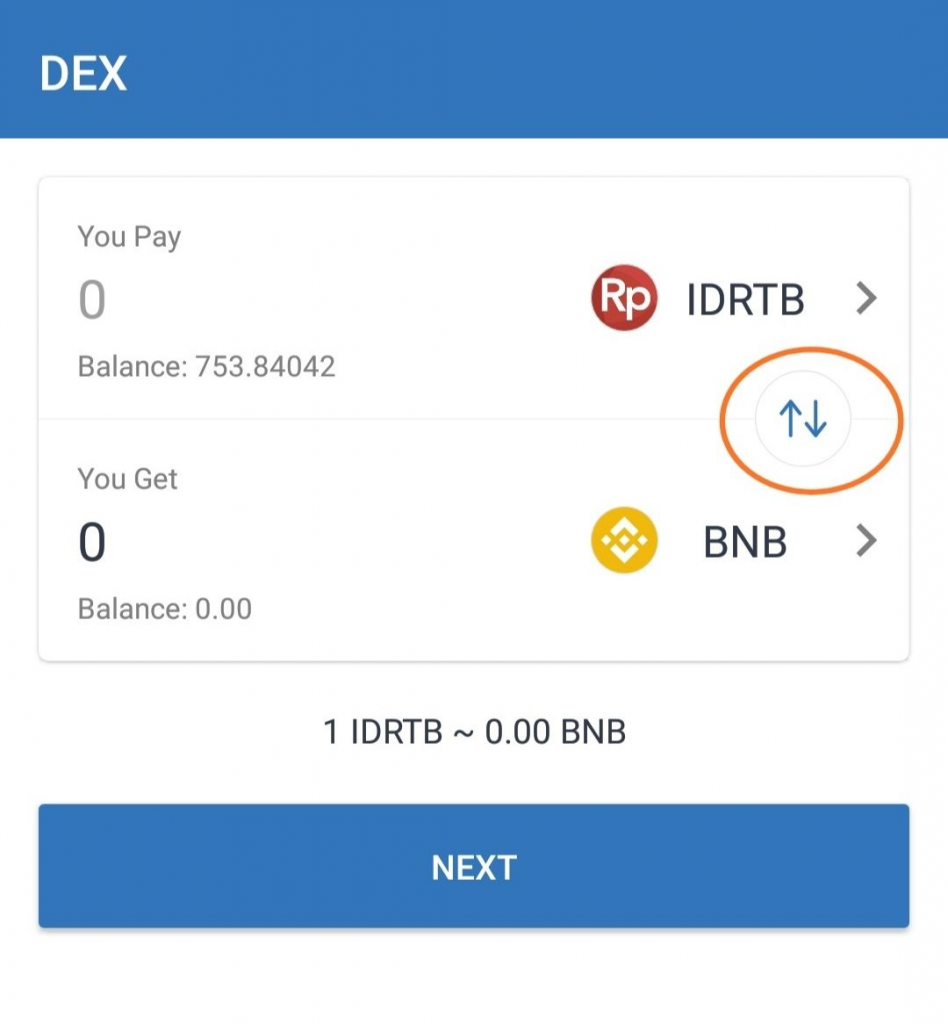 Option B: Wallet Connect
WalletConnect enables you to connect your Trust Wallet to Binance DEX UI on your laptop/desktop. This way, you can use a full trading interface (complete with technical analysis, charts, etc), while using Trust Wallet to approve your transactions.
To use WalletConnect, see the following instruction: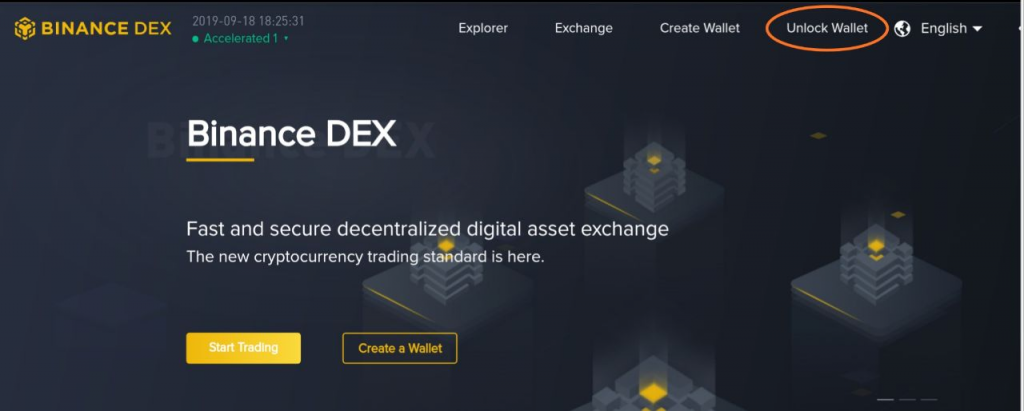 Select WalletConnect and get the QR Code to connect your Trust Wallet to Binance DEX.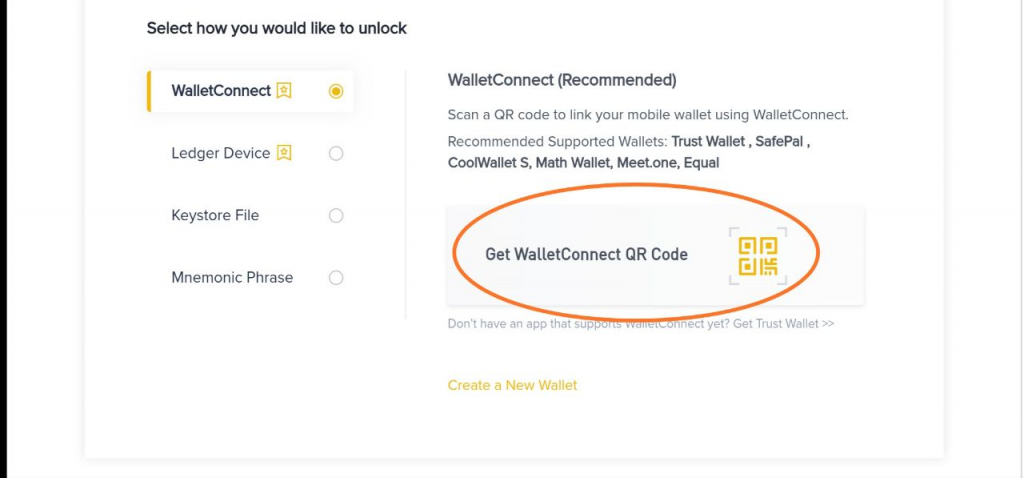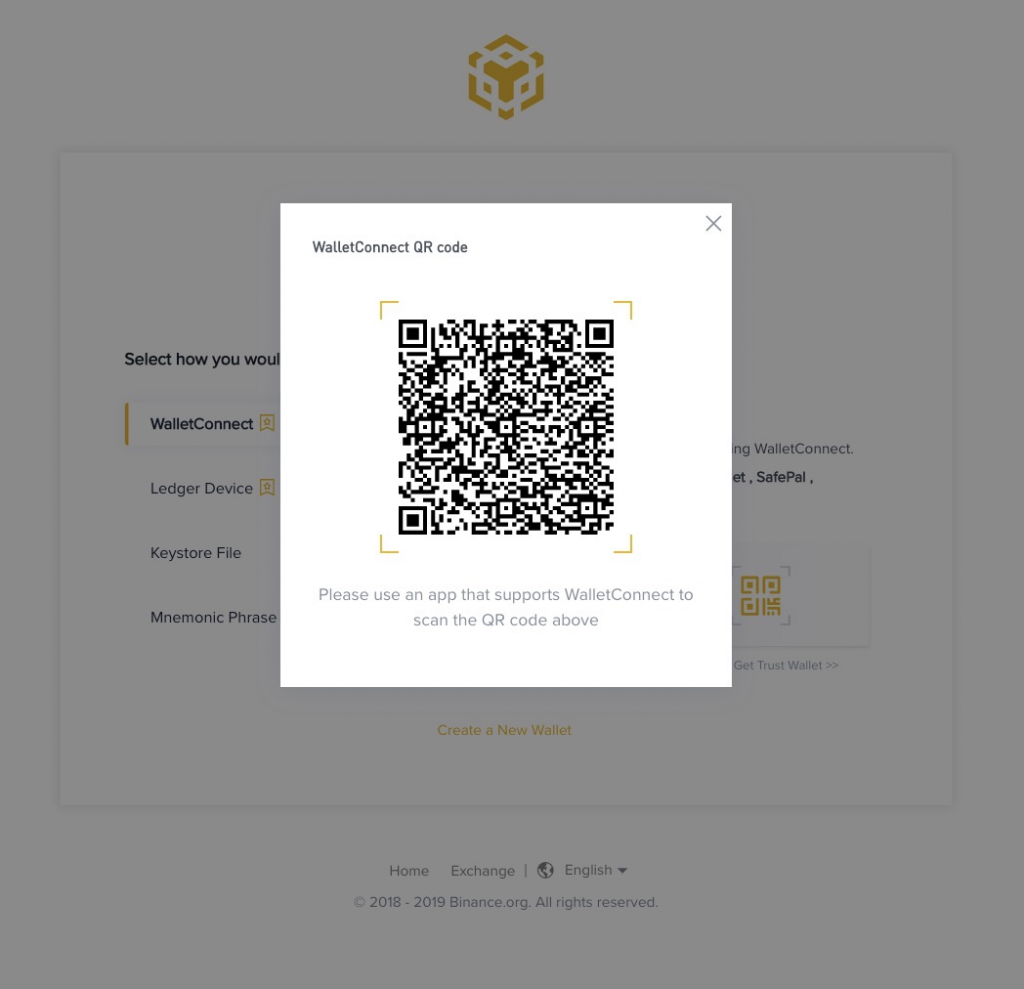 Scan the QR in your device's Trust Wallet. Open scanner from the circled menu.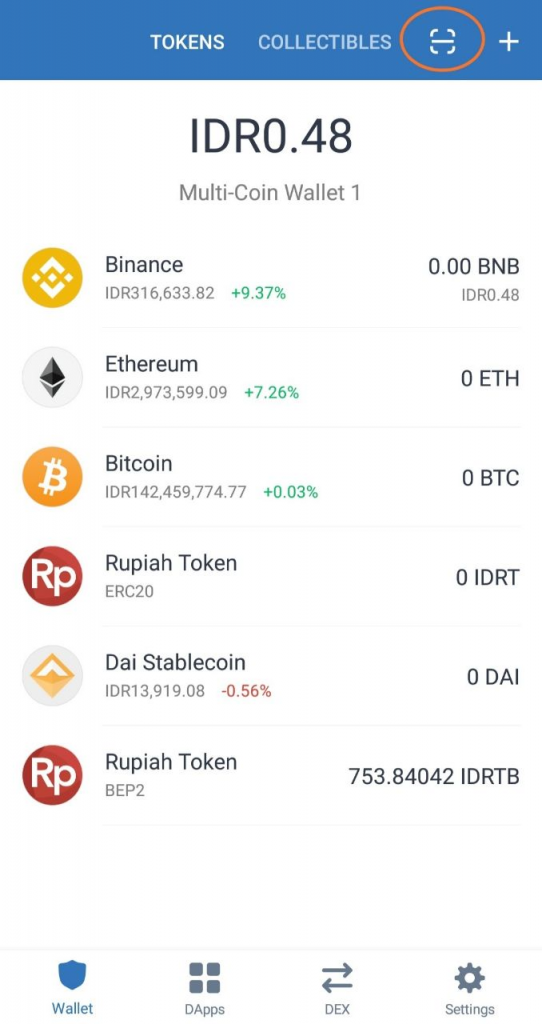 Select 'Approve' to proceed.
You can enable 'Auto-Sign Transaction' so it will not ask your manual confirmations for doing actions in Binance DEX. Do not close this page while you trade on Binance DEX.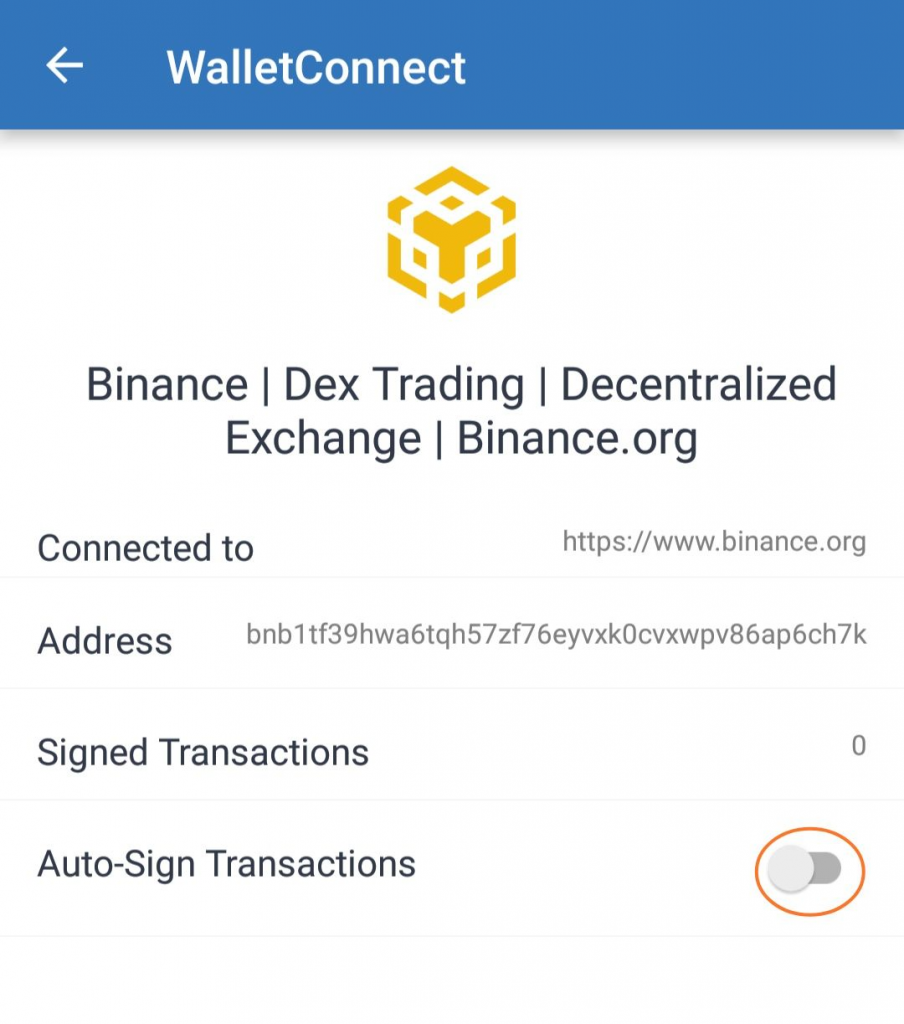 Decentralized applications may be a bit overwhelming for some people at first, but it gives better peer-to-peer trading capability for the cryptotraders and blockchain community. Users should be aware of the security risks around centralized services and the importance of controlling and being responsible of managing their own crypto assets.
Happy trading!
---
About Rupiah Token
PT Rupiah Token Indonesia is a venture-capital backed startup based in Jakarta, Indonesia. As a leading Blockchain technology company, our mission is to boost the acceptance of Indonesian Rupiah worldwide and accelerate the transition to a more inclusive and open financial system. Since our establishment in January 2019, we have been hard at work developing our service in Indonesia and listing our tokens on reputable exchanges.
Follow our blog to stay up-to-date with our latest announcements!
Contacts:
Website: https://rupiahtoken.com/
Blog : https://rupiahtoken.com/blog
Telegram : https://t.me/rupiahtoken_news
Twitter: https://twitter.com/RupiahTokenIDRT
Customer support: [email protected]
Partnerships & Investors: Jeth Soetoyo, CEO — [email protected]